N S FIN NORD DK INTuch Yo-Yo "Bentley"
av
Hiselfoss
f.1.10.2007 - d.26.9.2013 (cancer in intestinal)
HD A AA A
(sir: CH Ola Odelsgutt av Hiselfoss - dam: CH Mina Mammajente av Hiselfoss)

Bentley became an International & Danish beauty champion in Denmark, May 2011

January 2011

Fridjof Fjott, Frida Frosk, Franz Ferdinand, Frekk & Freidig and dad Bentley - January 2010


Bentely, Hugo & Donna - November 2009

18mnths old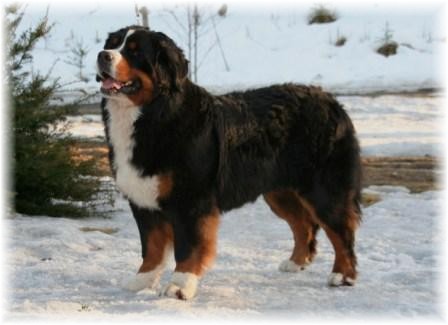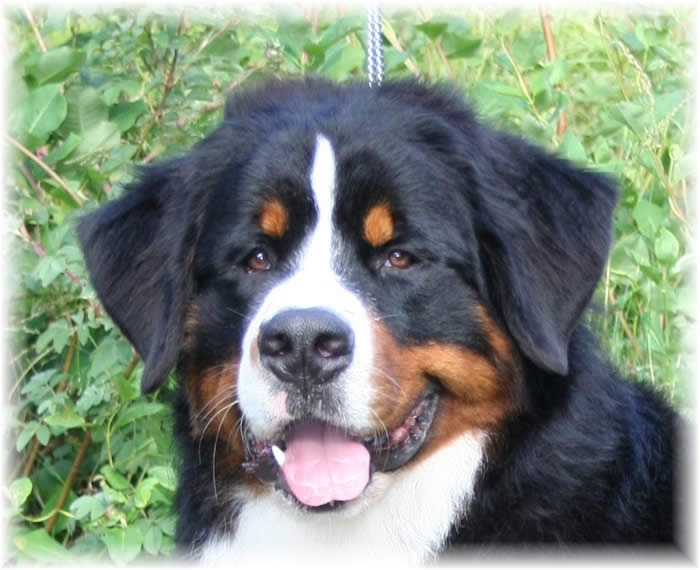 9mnd - begynner å se litt voksen ut.

*9mnths - begins to look like an adult.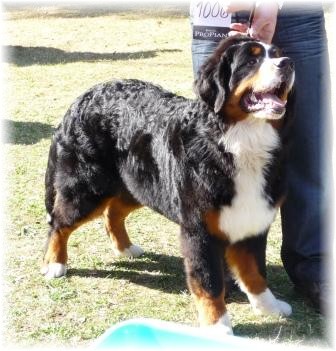 Frya, May 2008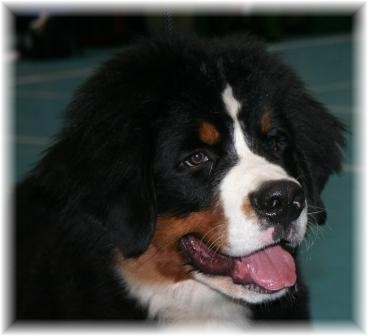 4mnths
Bentley på sitt første valpeshow med Stian. To kjekke gutter som vi er stolte av!

Bentley at his first puppyshow with Stian - we are proud of them both!