Bitteliten "Sydney"
av
Hiselfoss
b.25.7.2008 - d.7.10.2020
HD A AA A
(CH Lille Frodo Lommelun av Hiselfoss - CH Enslige Evelina av Hiselfoss)

Two weeks after her last show Sydney past away.
We are so sorry, but also happy that she past away sudden, old and tired whitout any pain.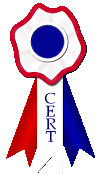 Two years after her last show, Sydney was back in the ring and did very well.
We were all very touched and happy to see her happines.
Grete and Ivar are doing all th ebest for her - thank you!
Østfoldtreffet 2020
Judge: Freddy S.Christensen, N
exl1/4, CQ & veteranCAC
A very happy owner with and well deserved ice cream at CircleK, Rakkestad

Veteran CAC at Østfoldtreffet 2017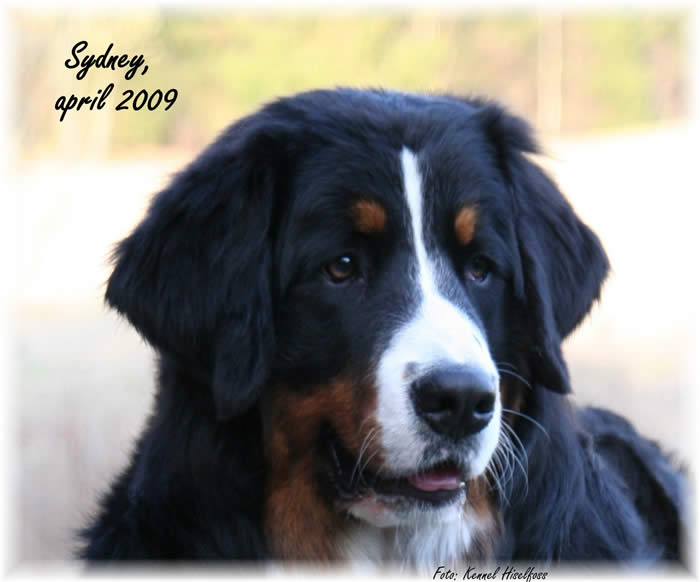 9mnths old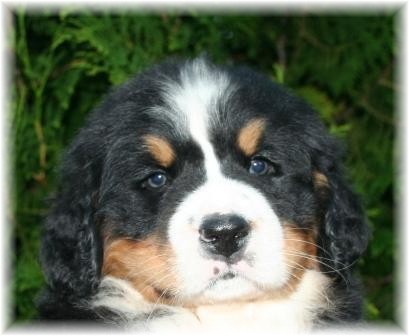 8weeks old