Zahara Zoe "Sara"
av
Hiselfoss
f.02.12.2007 - d.06.08.2018
HD A AA 0/0
(CH Ola Odelsgutt av Hiselfoss - CH Lulla Lunekjær av Hiselfoss)

9,7 years old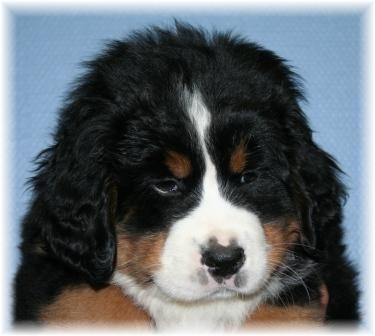 Sara 8uker

1year old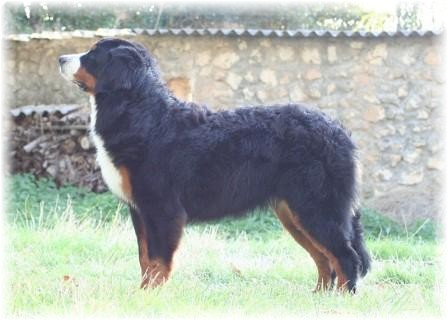 10mnths old

| | |
| --- | --- |
| | March 2008 - and still looking nice! |
Sara ser ut til å trives i Spania!

Sara seems to enjoy life in Spain!


Sara taklet flyreisen til Spania med stoisk ro, og har nå inntatt flokken hos Nuria, Norbert og resten av flokken.
***
Sara had no problem at all with the flight back home to Spain. She has now made her possition in her new crew together with Nuria & Norbert.