FIN CH Xtra Xotic "Essi" av Hiselfoss
HD B/B AA 0/0
Knær/knee OK
16.8.2007 - 12.1.2014
(MULTI CH MULTI W Ola Odelsgutt av Hiselfoss - NORD INT CH Enslige Evelna av Hiselfoss)

Essi died suddenly, and we do not know why! If we get any aswers, I will update with more informations.
I feel so sorry for her owners.
April 2010
photo: Sanna Palojarvi

11 uker gammel og Essi har det bra i Finland!

11 weeks old and Essi enjoy her life in Finland!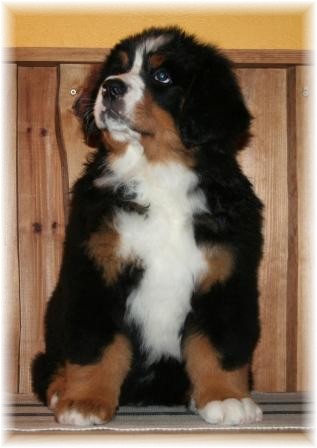 8weeks
Essi er nå på plass i Finland med sin nye familie - lykke til!
*Essi has settled down with her new family in Finland - I wish you all the luck!
Essi m / Kirsi & Kati

Aada - Sami - Jenna - Akseli

Essi