Yellow Yacht av Hiselfoss
HD ? AA ?
f.1.10.2007 - d.8.4.2018 / lymfomia
(sire: CH Ola Odelsgutt av Hiselfoss - dame: CH Mina Mammajente av Hiselfoss)

8 weeks old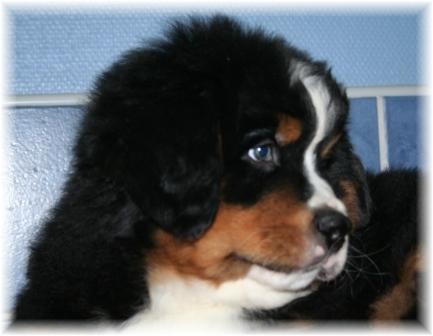 March 2018 - happy boy

Celebrating ten years birthday :)

Late summer and soon Christmas in Singapore!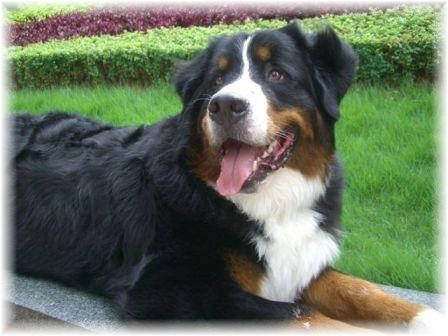 November 2008

Lillegutt trives og har det bra i Hong Kong - 1år gammel.

*Lillegutt still enjoy his life in Hong Kong - 1year old.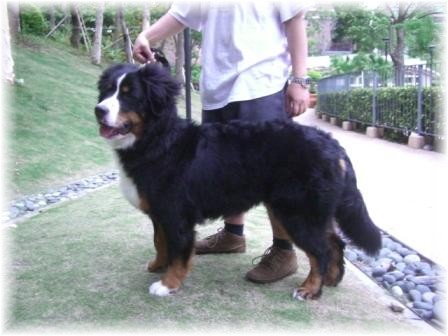 Lillegutt 7mnths - doing fine in Hong Kong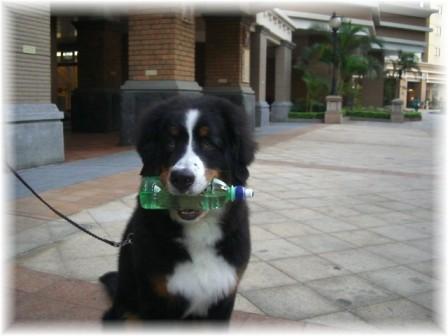 Lillegutt må ha med seg vann når han skal gå tur i varmen!
*Lillegutt needs to bring some wather when he is walking in the heat in Hong Kong!

| | |
| --- | --- |
| | |
| | |

Kay og Kitty tilbrakte noen dager i Norge før de tok Lillegutt med seg hjem til Hong Kong!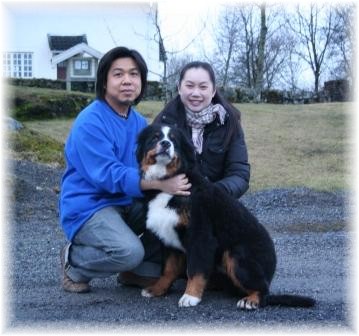 Kay and Kitty spend some days in Norway before they took Lillegutt back home to Hong Kong!

9.mars - Lillegutt reiser om noen få dager. Han har blitt riktig pen, og ikke minst er han en glad og lykkelig gutt. Vi kommer til å savne ham!
March 9th. - Our little boy is leaving us in a few days. He has developed very well, and he is a very happy boy. We will miss him a lot!

Lillegutt snart 5mnd gammel

Soon 5mnths old!

Snart 4mnd, men det smaker fortsatt godt med en melkeskvett!
*Nearly 4mnths, and the milkbar is still open!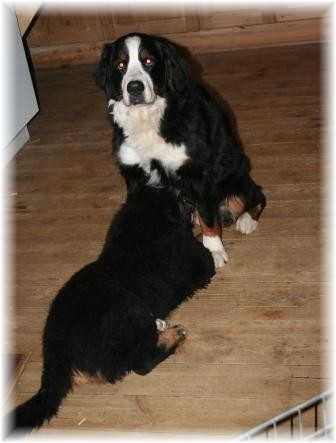 10 weeks old
Yellow skal være hos oss fram til mars før han blir hentet hjem. Her er han med og går tur på jordet!

Yellow is going to stay with us until March before the owner picks him up. Here he is walking with the other dogs at the fields!